Seattle
Started the day by getting some coding stuff taken care of at one of the MANY Amazon buildings within Seattle. It was nice having such an amazing view of city while doing so. You can't really get tired of the city views or the views of the areas surrounding Seattle.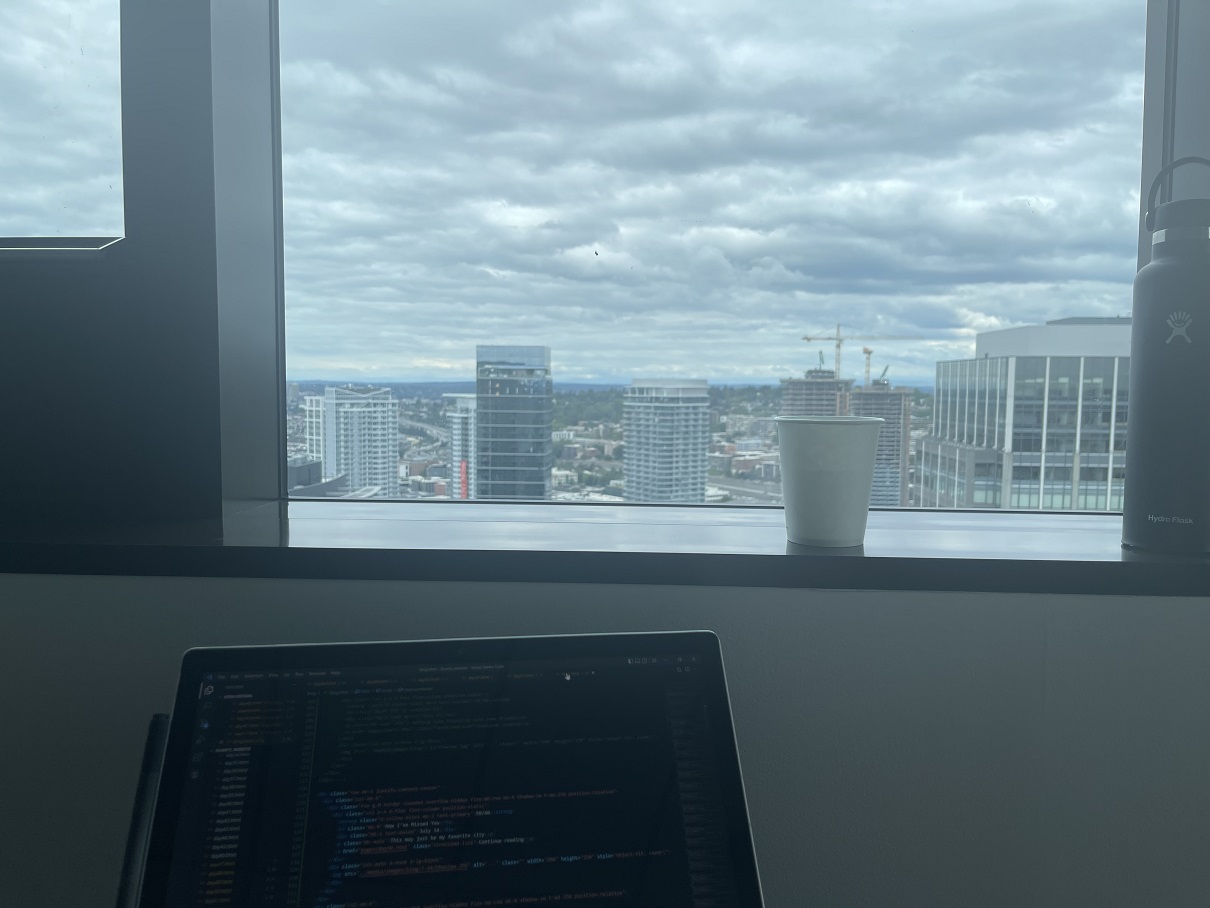 Once we finished some work at the building, we made our way to the Starbucks reserve. I believe there are seven of these throughout the globe, but there is something special about being at the one that is in the city where Starbucks started out.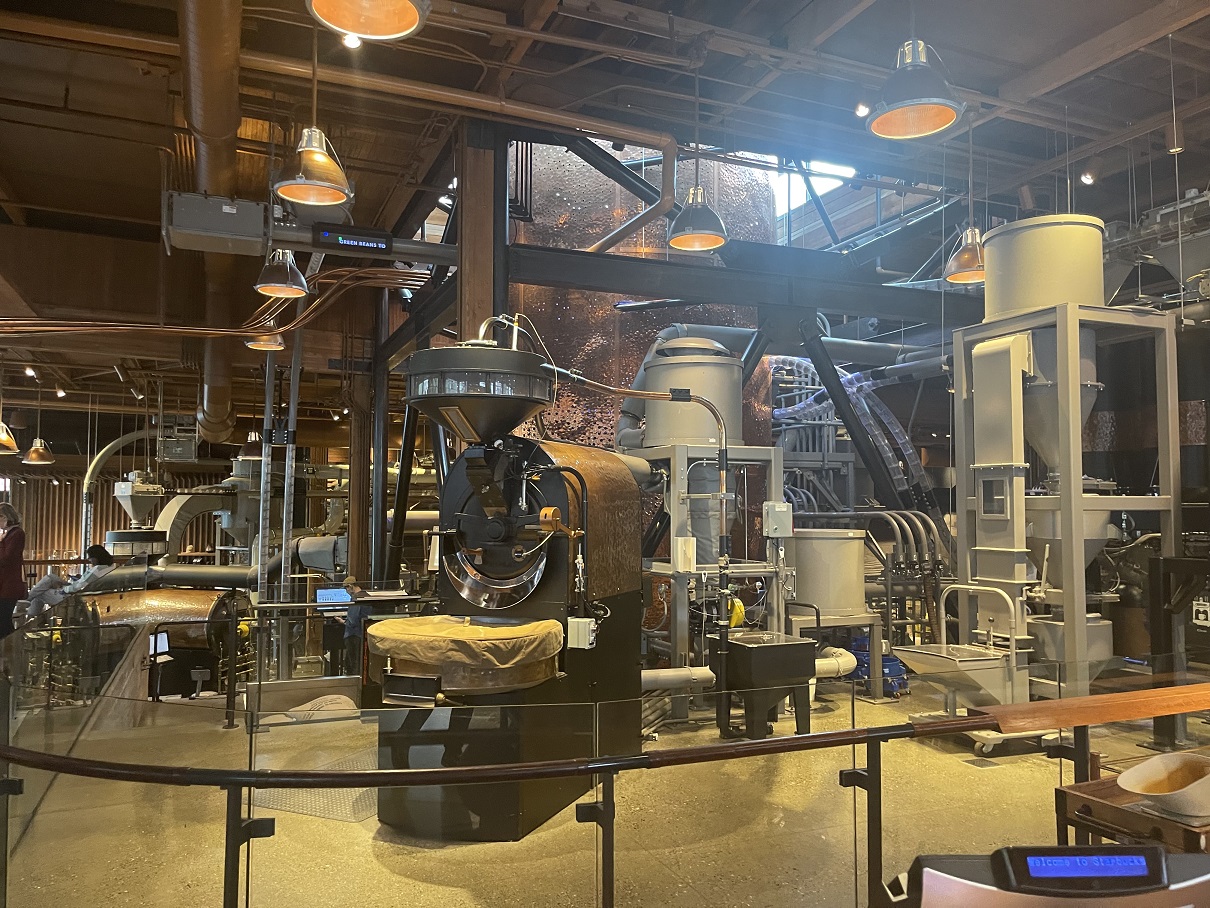 We then ended up grabbing some ramen. The broth was pretty spectacular, but the noodles could have been a bit softer for my liking. Still pretty solid of a ramen spot though.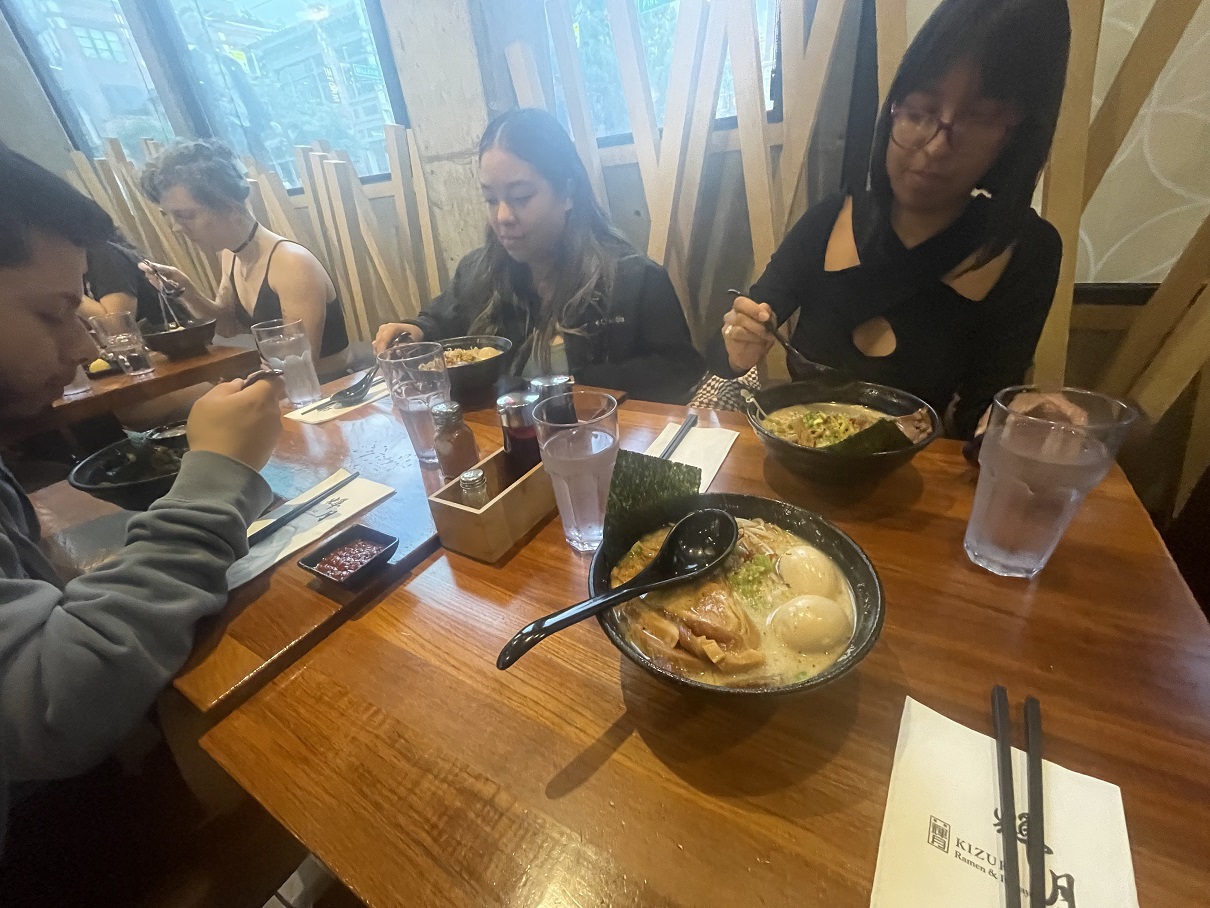 The night was then filled with some poker. A total of four hours was played and I ended up coming short to Jonathan. Who knows, I might be able to get a rematch before we leave in a couple of days.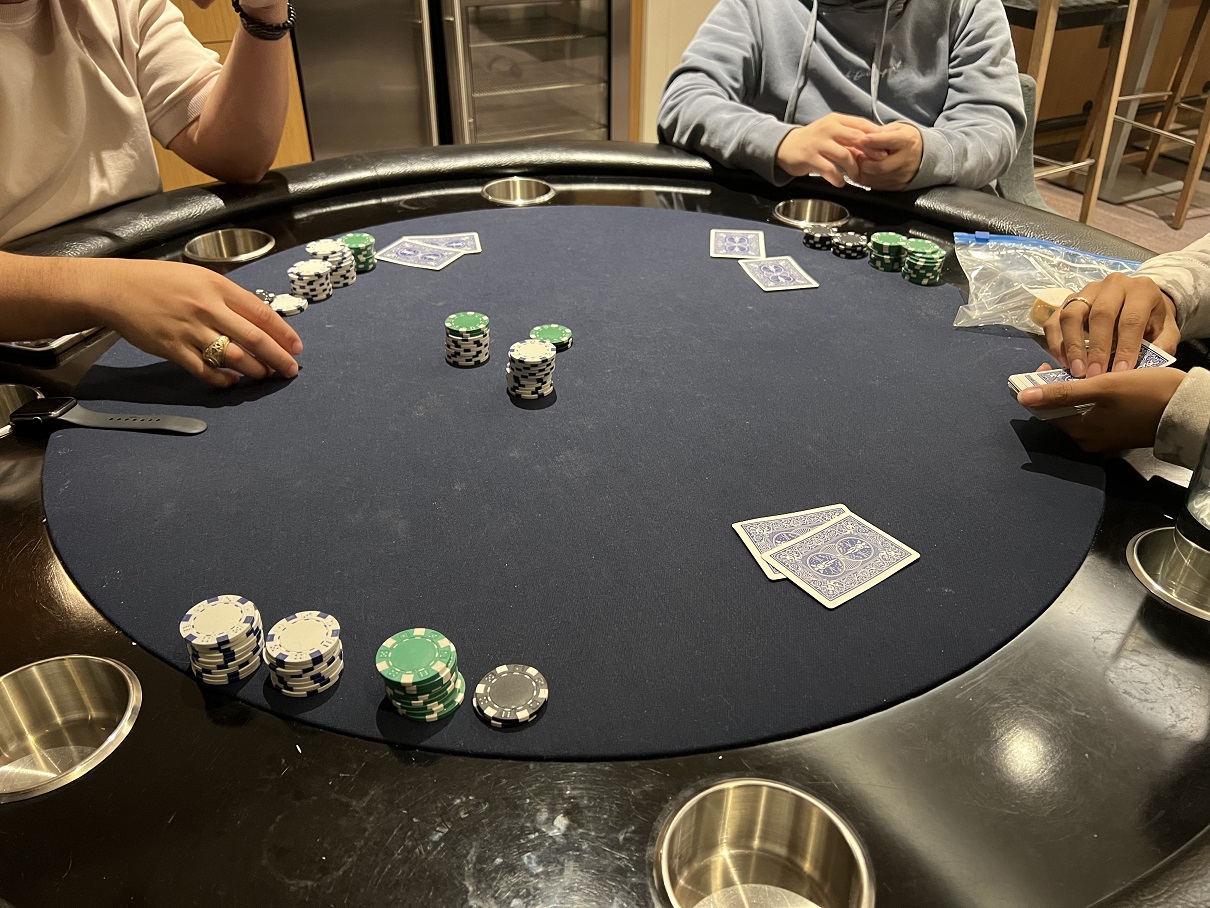 Habit Tracking
Today, I journaled, did not work out, read, tracked my caloric intake, and worked on at least one of my personal projects. Today was a good day.
What I am thankful for
I am thankful for my health. We had some pretty steep hills to climb today, and am happy I am still able to get through things like that in one piece.