Seattle
Another relaxing day of touring the city with some really close friends. From going to the Amazon spheres, to Kerry Park, it was really great to see.
In seeing the Spheres, everyone was mesmerized by the variety of plants the building stored. I hope to be good with plants someday to where my home will be filled with them, but that will have to wait for now.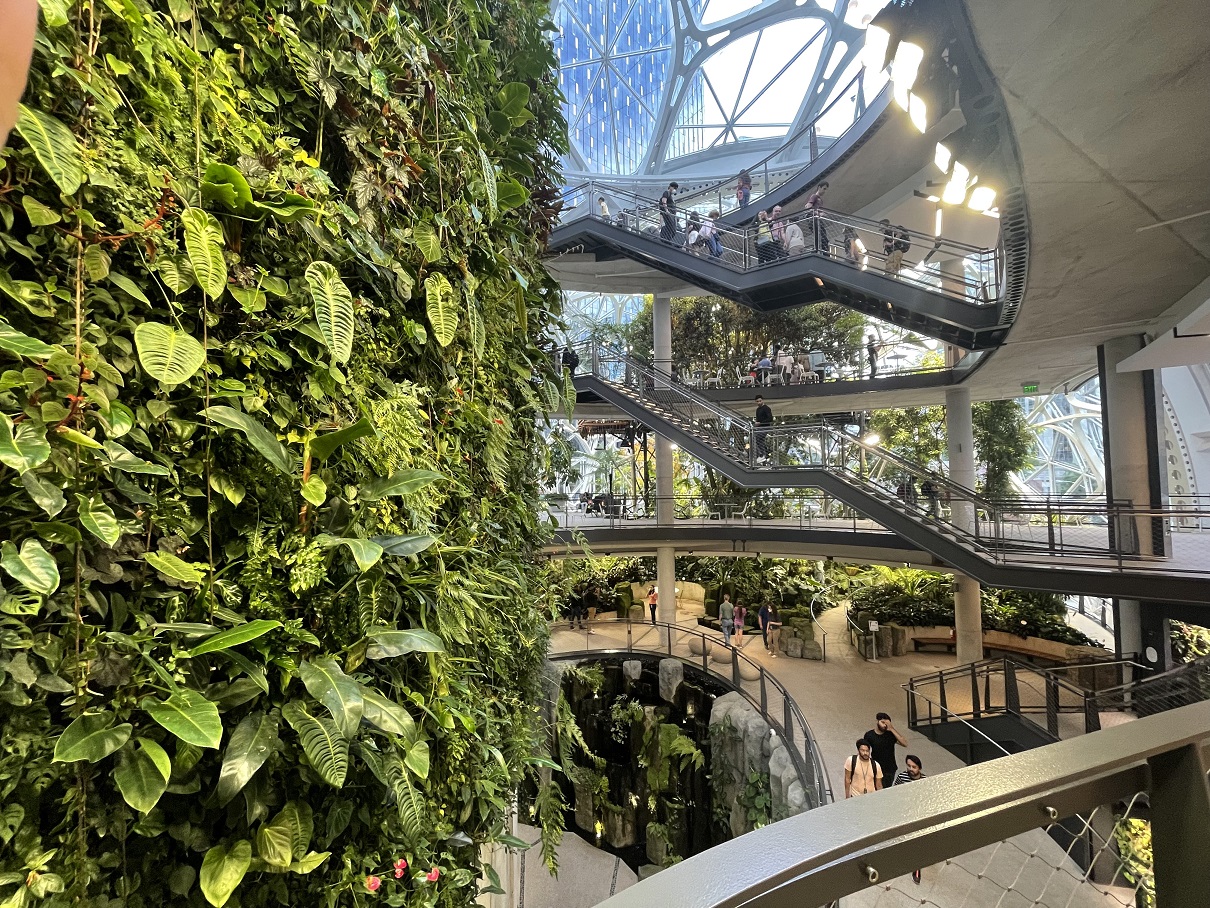 We ended the great day by visiting Kerry Park. A must go location where you can see the amazing skyline of Seattle. It was the first time that I noticed Mount Rainier in the foreground as the times we visited in the past, it would be covered by a haze or too dark to notice. Truly amazing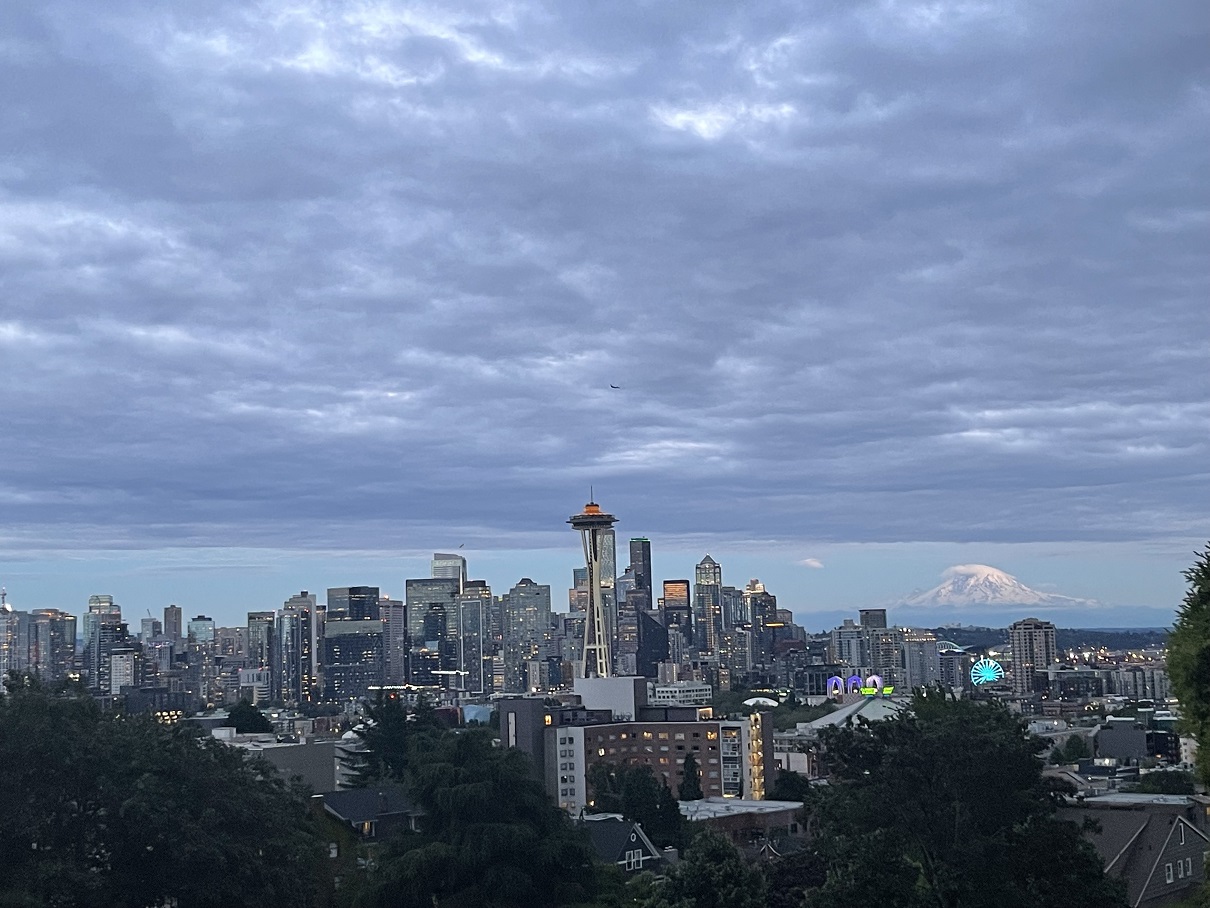 Eats
Got to visit a few more of my favorite places to grab a bite to eat or dessert. Those two places being Nasai Teriyaki and Molly Moon's. Man is it so good to be back.
Habit Tracking
Today, I journaled, did not work out, read, tracked my caloric intake, and worked on at least one of my personal projects. Today was a good day.
What I am thankful for
I am thankful for all the amazing restaurants all throughout Seattle that I have had the pleasure of trying, I enjoyed even more the memories attacked to them.