Gambit
I took a part the large mmatrix that I created a long while ago. I didn't want to throw away all of the perfectly functional hall effect sensors as I need them for the new matrix I am creating.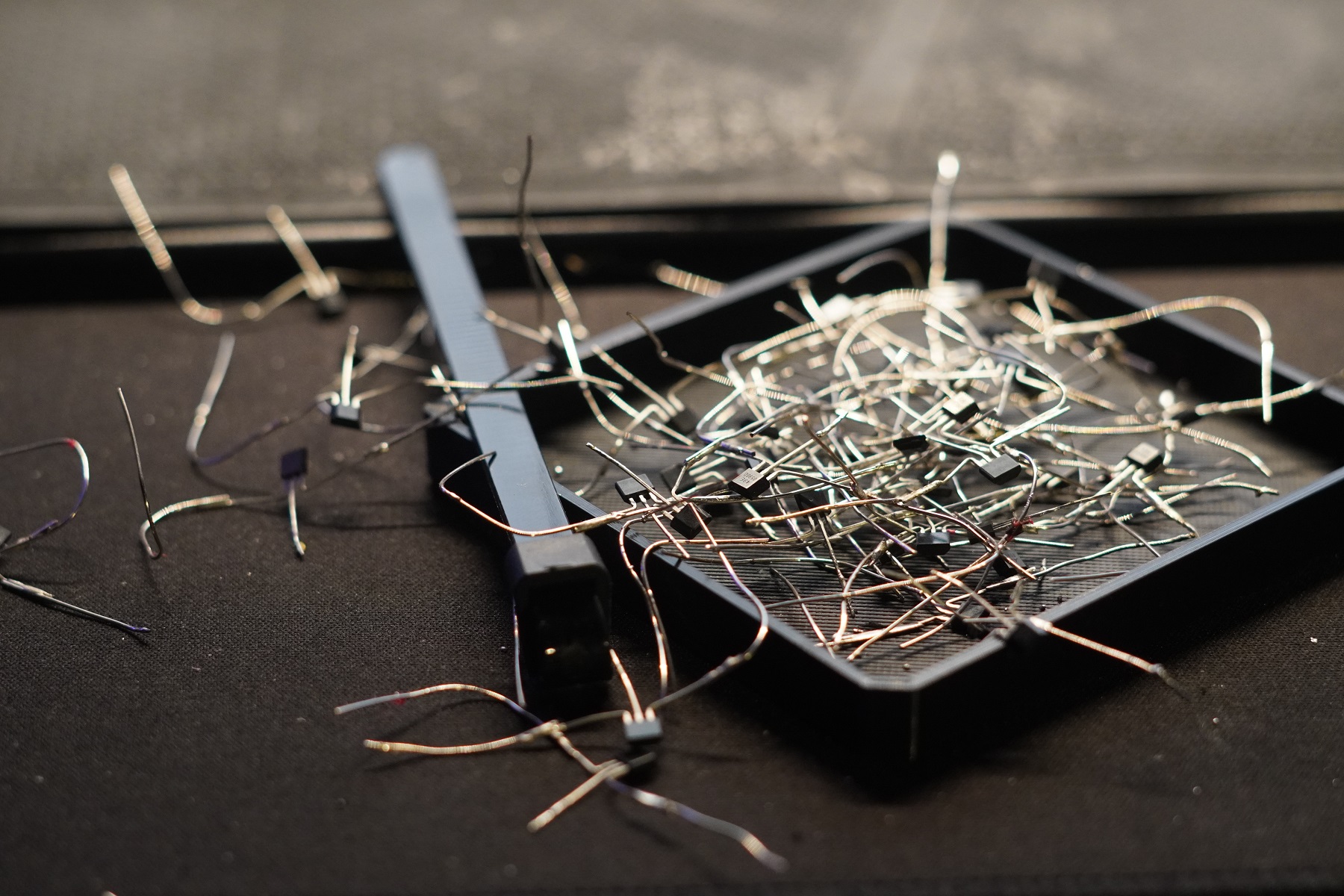 These hall effect sensors will go into my new matrix that will undergo some further testing until I can say that they will work just as or better than the reed switch system that has been used.
This sensor matrix will then be placed within an acrylic sheet that will allow users to view how the system works. I added this acrylic sheet to the model and it is really making the system come together.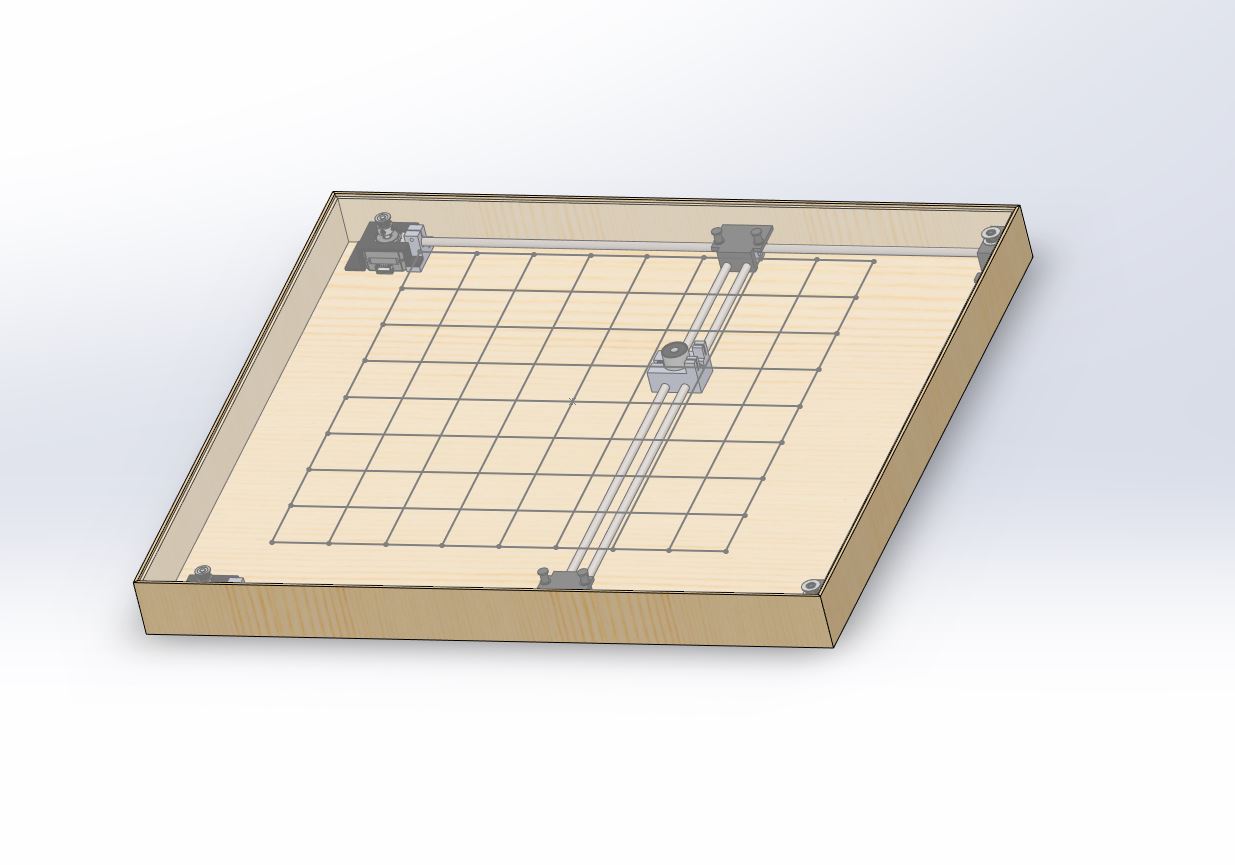 Tony Fadell
I have read about Tony Fadell before. He was responsible for the creation of the iPod, Nest Thermostat, and a few other transformational products. This podcast gave me a greater insight into his views and how he did what he did. I am sure I will continue looking to his creations and processes as I embark on my product design journey.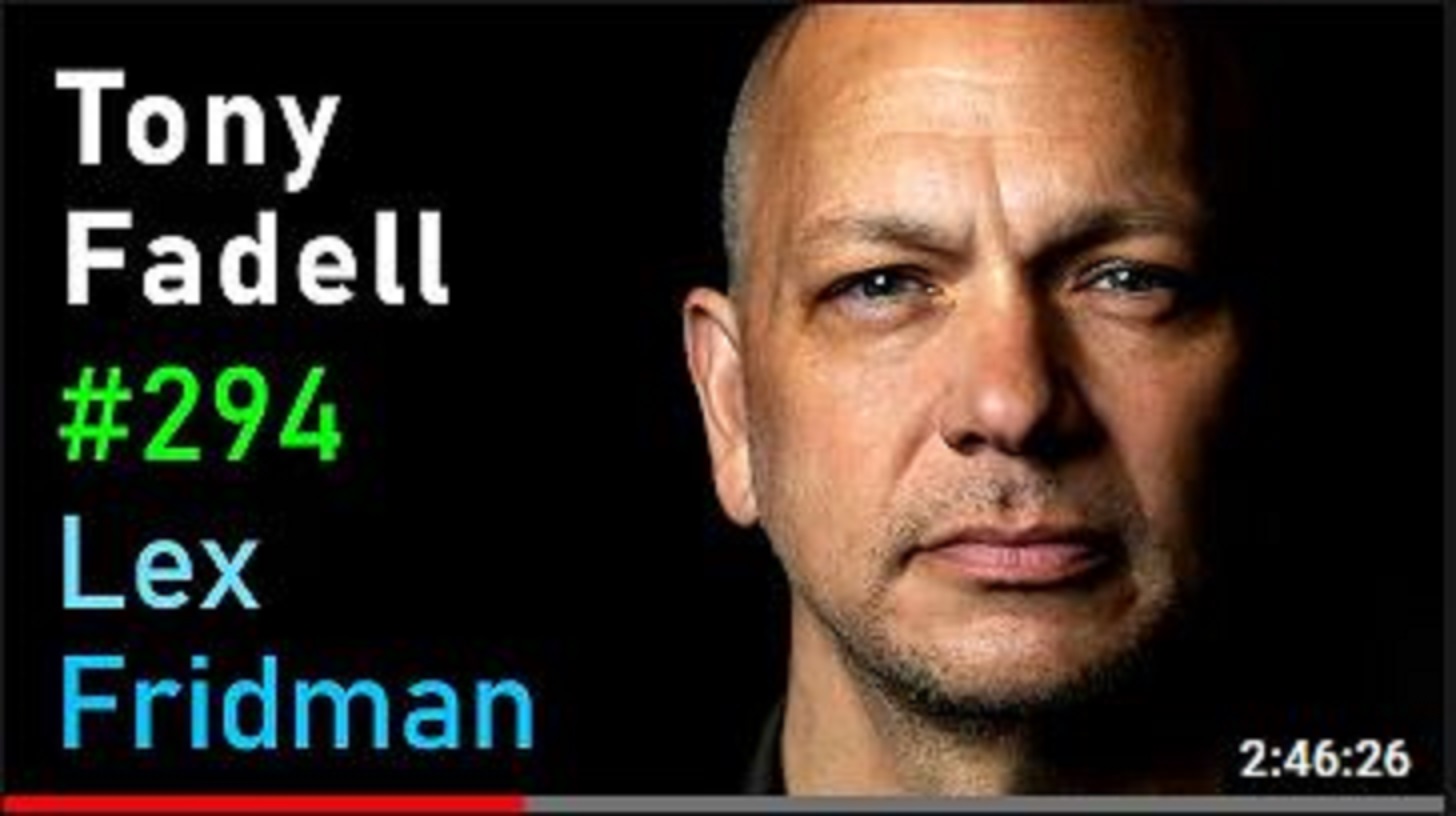 Habit Tracking
Today, I journaled, worked out, read, tracked my caloric intake, and worked on at least one of my personal projects. Today was a good day.
What I am thankful for
I am thankful for podcasts. This newly found medium has given me amazing insights into the lives of individuals that I otherwise would have not seen.