Unfortunately, I did not make the time today to start working on personal projects outside of Gambit. With Gambit, I did begin further testing on the hall effect sensors and am getting a feeling that I will have to redo the matrix as I am getting false readings. I am going to give it a couple more days of testing until I start doing so though.
It was also June 1st today. It feels like the days are flying by, and I have not made as much progress on things as I would have hoped, but I have been having a great time so it cancels out. In the days to come, I will strive to be more efficient with my time, and surely dedicate more time to other personal projects. Only have 53 days left. Gotta make the most of them.
SHPE
Today was the first day that the elected board officially can be recognized as officers. I am extremely proud of every person on the board this year. I know they will do amazing things and make the organization theirs. This past year we accomplished many things and I truly hope this new team can keep the momentum going. If anyone could do it, it would be this board. They are bound to face countless challenges as they embark on this journey, but they will become better leaders because of it. Now it's time to sit back and enjoy the view from the sidelines.
Gambit
I continued working on the hall effect sensor matrix and script that goes along with it. I found that I was getting readings from most of the hall effect sensors, but they were not accurate. The readings fluctuated significantly so I have to spend some more time than I would like to figuring out the issues. I want to start by recreating a smaller matrix and continue testing with it.
Personal Project 'Internship'
Vincent, Evelyn, and Karen continued to work on their projects again today. However, I previously mentioned that I have a delicious brownie recipe and we turned that into an opportunity to have a team building excercise. It was a great time baking and ultimately getting to enjoy a batch of delicious brownies. Check out Evelyn using her newly developed caliper skills to accurately determine the thickness of the brownies.
Karen made the most progress today as she finished the drawings of her system. Elizabeth has been an amazing mentor to her as usual and the progress I have seen within Karen because of her has been amazing. I can't wait to see Karen's finished product.
Reading
I got to read a little bit today. I sat outside and enjoyed the views from my balcony until the temperatures got too high to bear. I have not been reading as much as I would like to, so throughout the next few days I will be making a greater effort to do so.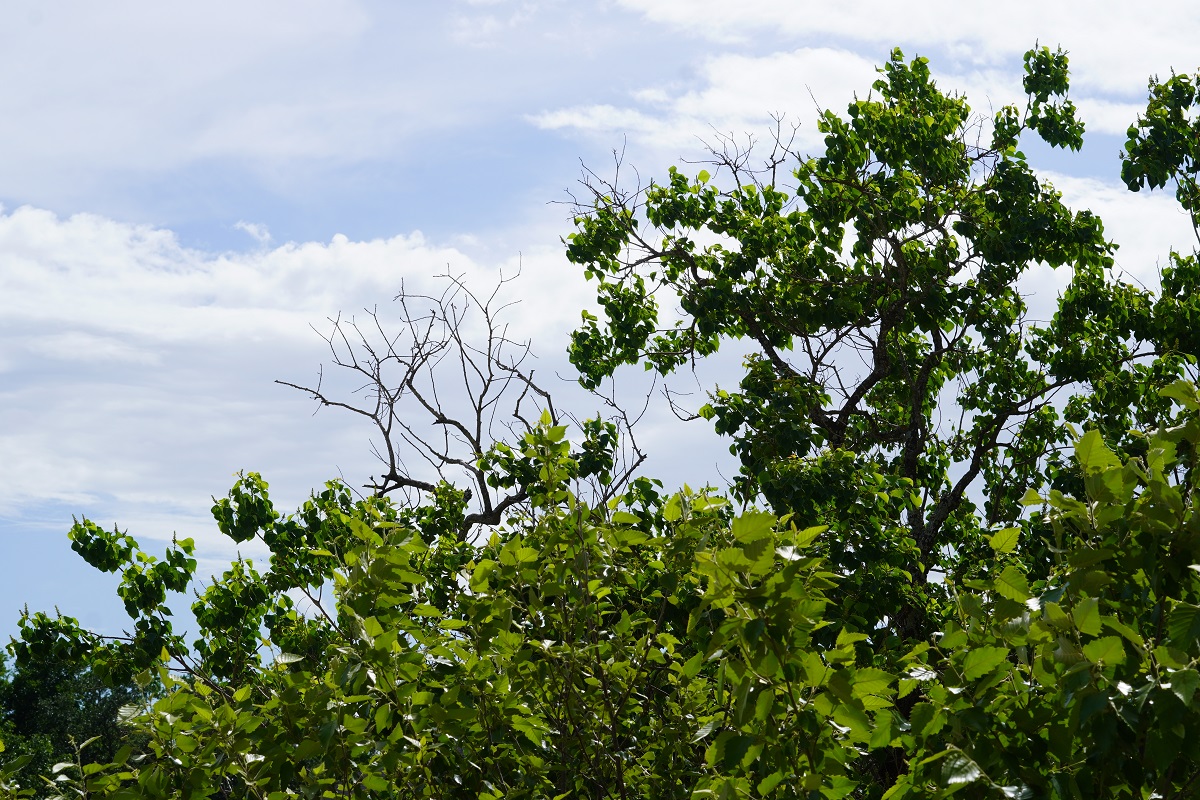 Habit Tracking
Today, I journaled, worked out, read, tracked my caloric intake, and worked on at least one of my personal projects. Today was a good day.
What I am thankful for
I am thankful for the earth. I truly hope I can make a meaningful impact on you in the years to come.