With SHPE responsibilities no longer in the picture. I was free to get to get back into the groove of things. Today's hours were spent reseting my space, spending time working on my 3D printer, and preparing for the days to come.
It was also my first day back at the gym since I do not have one available to me back home. I recently began taking creatine as a enhancement and I have been feeling more energized since. I also took pre-workout for the first time and to be honest, it did not do too much. I did only take half a serving so that may have had something to do with it. I may take a larger serving in a few days, but do not want to feel like I need it to work out.
Tomorrow, I will continue working on some of my personal projects and maybe begin designing the parts needed for the chessboard so that I can bring them in next week for assembly.
Eats
I haven't eaten out in quite some time. So, I thought I would treat myself to one of my local favorites. The mess breakfast. Having arrived pretty hungry to the restaurant, I was unable to take a picture of what I ate, so I got the next best thing. A picture from their website. If you are ever in College Station and are looking for a nice breakfast/lunch stop by Mess and get the mess breakfast. It is pretty pretty good.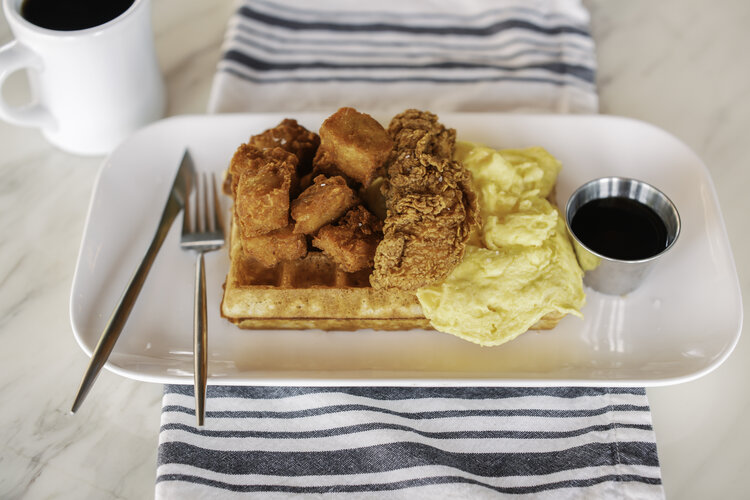 Soccer
In hopes of getting more fit and getting back into one of the sports that I loved, I made it out to the fields today to kick a ball around with some good friends. It has been some time since I have seen these guys so it was great to catch up and talk about the futures we have lined up. I am sure I will be seeing them more often with soccer back in the picture.
3D Printing
I started one of my largest prints today. This was by far the largest bottom layer print I have put on the printer yet. I was unable to get it the first try, but after I cleaned the bed and leveled the bed further, It turned out alright. I think having the bed level is something that I will surely struggle with as there is not that many leveling points as you would see on a higher end printer.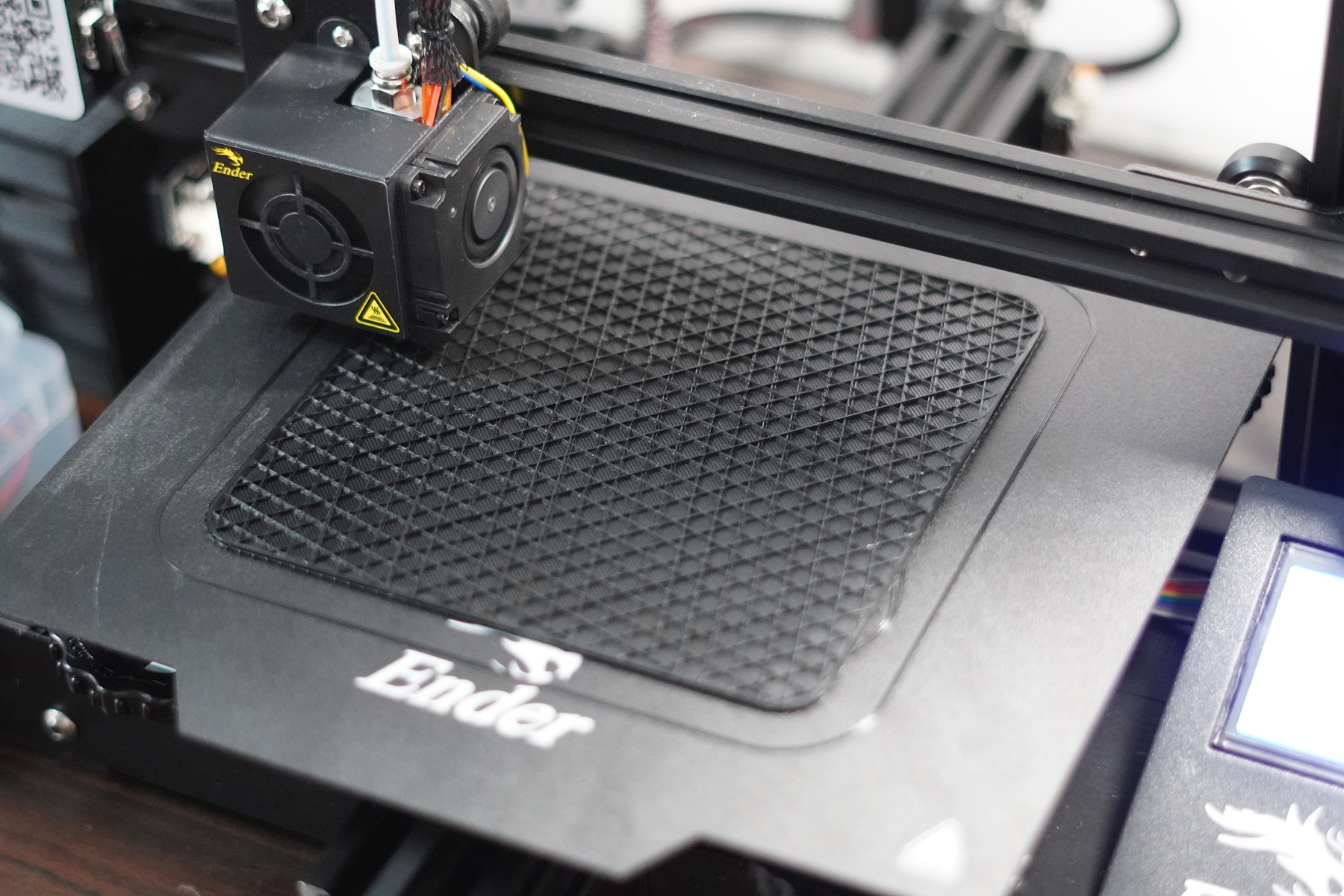 Habit Tracking
Today, I journaled, worked out, read, tracked my caloric intake, and worked on at least one of my personal projects. Today was a good day.
What I am thankful for
I am thankful for the friends I have met through soccer. The common love for the game has brought me much joy.