Today I made the trip back home. Back to the small town of Waxahachie. I haven't been able to make it back for months now. Being able to see my family is something that I miss more than you can imagine.
I was blessed to see two of my sisters, my nieces, my loving mom, and the pets that I missed so dearly
The next few days that I will be spending will not be as productive as they normally are in College Station, but time spent with family is time never wasted
Home
I don't know if I am getting old, but I can't keep up with my neices. They have way way too much energy, but seeing them being happy is worth answering all the questions that they have about the most ridiculous things.
As the night came to an end. I was able to enjoy seeing Natalia put on a show with one of her toys. Missed her so so much.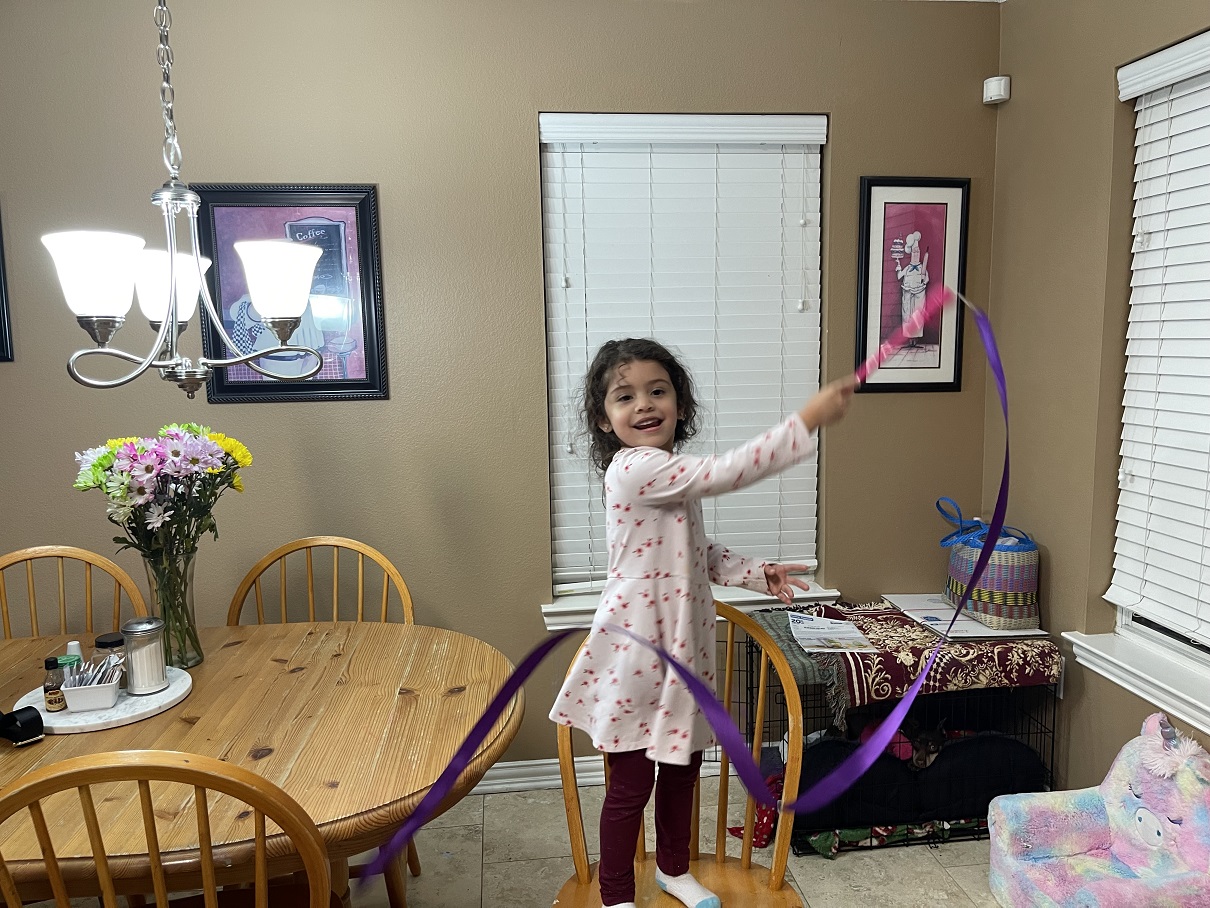 Habit Tracking
Today, I journaled, worked out, read, tracked my caloric intake, and did not work on at least one of my personal projects. Today was a still a good day.
What I am thankful for
I am thankful for my nieces. They never fail to put a smile on my face