I spent most of my day not doing a lot of doin' but a lot of learnin'.
I was able to better understand the printer and settle on a few setting changes that made for a better print. I also took some time to understand the camera visualization aspect that I will be using within the sign language trainer.
As I plan to head back home on Friday, tomorrow will be the last day until maybe next tuesday that I will have access to some of the tools and gadgets I have to work on some of the more hardware driven projects.
3D Printing
I had a lot of trouble getting the first printer layer to stick to the printer mat. I tried altering various things on the printer to get it working again. From leveling the bed, cleaning the bed, picking up some of the scraps across the bed, nothing was working. Not until I ultimately raised the nozzle temperature by 20 degrees celsius.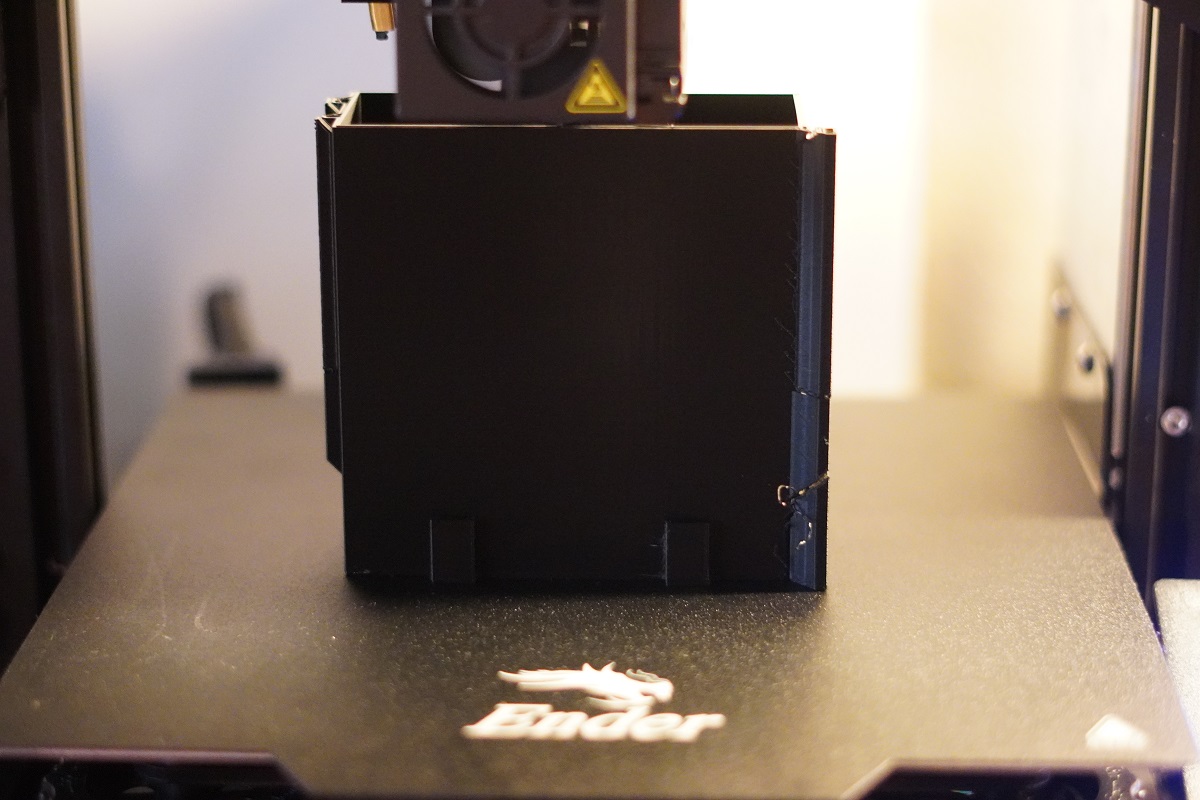 With this revelation, I started printing one of my larger prints yet. A outer shell for a tool holder that I printed yesterday. The layering was decent, but it clogged up around a quarter of the way through the print, but it ultimately kept going which was pretty surprising.
Sign Language Trainer
In order to have a sign language trainer that is functional, I will need to better understand the machine learning libraries that are available to accurately recognize the gestures made by the users. To do that, I spent a good amount of time watching Youtube videos covering the libraries being used in a variety of cases. Hope to apply the insights in the coming days.
PCB Design
One thing I have noticed within all the hardware projects I have is that my cable management is pretty poor. This is due to having to use a breadboard to connect the variety of components. To stop this, I need to understand how to design and fabricate a PCB or a printed circuit board. I watched a few videos covering them, but I am going to need a whole lot more of a understanding before I actually do it. So if you have any tips or tricks, I'm all ears.
Gambit Modeling
With the motors better programmed and working with the limit switches, I think it might be a good idea to start reworking the hardware aspect of the chessboard. To do this I am going to be needing an updated model that better projects what I am going to accomplish. I have a few good ideas for the updated board and I hope it turns out as good as I imagine. More on this tomorrow.
Movie Recommendation
If you have the time, HBO Max, or are just in need of a good movie. Check out one of my favorites, Chef. A movie that will make you want to get out of bed and whip up a nice old fashioned grilled cheese or an infamous Cubano. Glad I got to watch it once again today.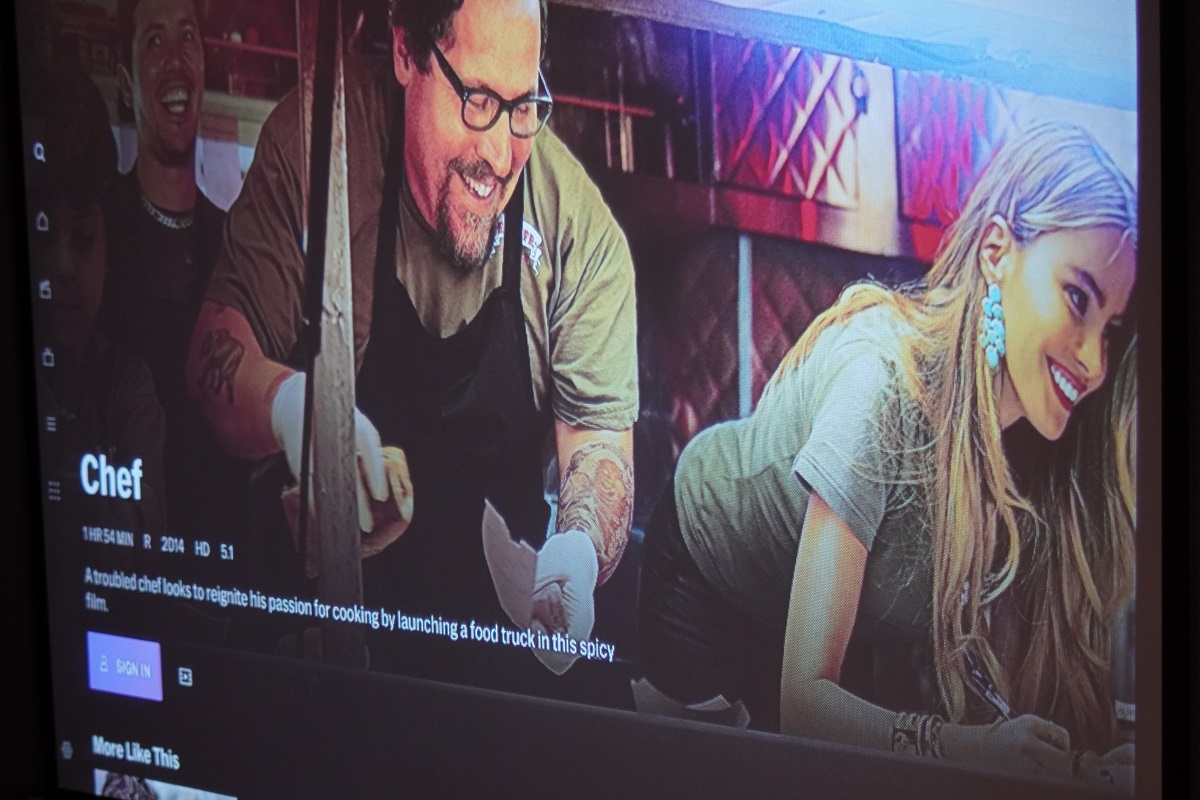 Habit Tracking
Today, I journaled, worked out, read, tracked my caloric intake, and worked on at least one of my personal projects. Today was a good day.
What I am thankful for
I am thankful for the scholarships and internships that have funded my education and ventures so far.